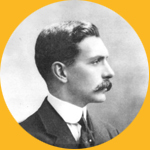 Louis Breguet (1880 - 1955)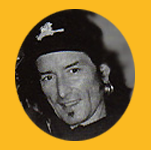 Bo Breguet (1951 - 2009)
He is the direct descendant of a dynasty of inventors including the illustrious Swiss watchmaker Abraham Louis Breguet and later Louis Breguet, a leading industrial and aviation pioneer, to name a few.





The ultimate masterpiece:


The Marie Antoinette watch
Breguet swiss watches since 1775
In 1783 Abraham Louis Breguet was commissioned by an admirer of Queen Marie Antoinette to incorporate all conceivable sophistications into one timepiece. It would take Breguet thirty years to perfect this jewel for her.
Unfortunately, the Queen never received it. She was beheaded in 1793, twenty years before its completion!
Other more fortunate clients, however, did include the Russian Tsars, Napoleon, Tolstoy, Balzac, Stendhal, Dumas, Churchill, Arthur Rubenstein and even Jean Paul Belmondo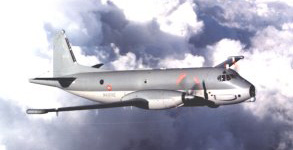 Breguet Atlantique
The Breguet Atlantic, maritime reconnaissance plane which still flies today, is just one of Louis Breguet's many pioneering contributions to aviation.

In 1907 he created the gyroplane, ancestor of the helicopter. During WW1 the Breguet 14 helped liberate France.

And in 1930, the Breguet Question Mark made the first non-stop flight Paris-New York in response to Charles Lindbergh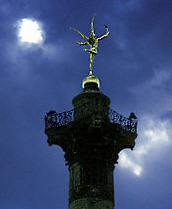 Genius of the Bastille
A street in Paris
The Rue Breguet, long time home to one of Paris' main post offices, leads to St. Sabin Church, hence the nearby subway station baptized "Breguet-Sabin" – all quite enough for their neighbour, the Genius of the Bastille, to sprout gold wings.